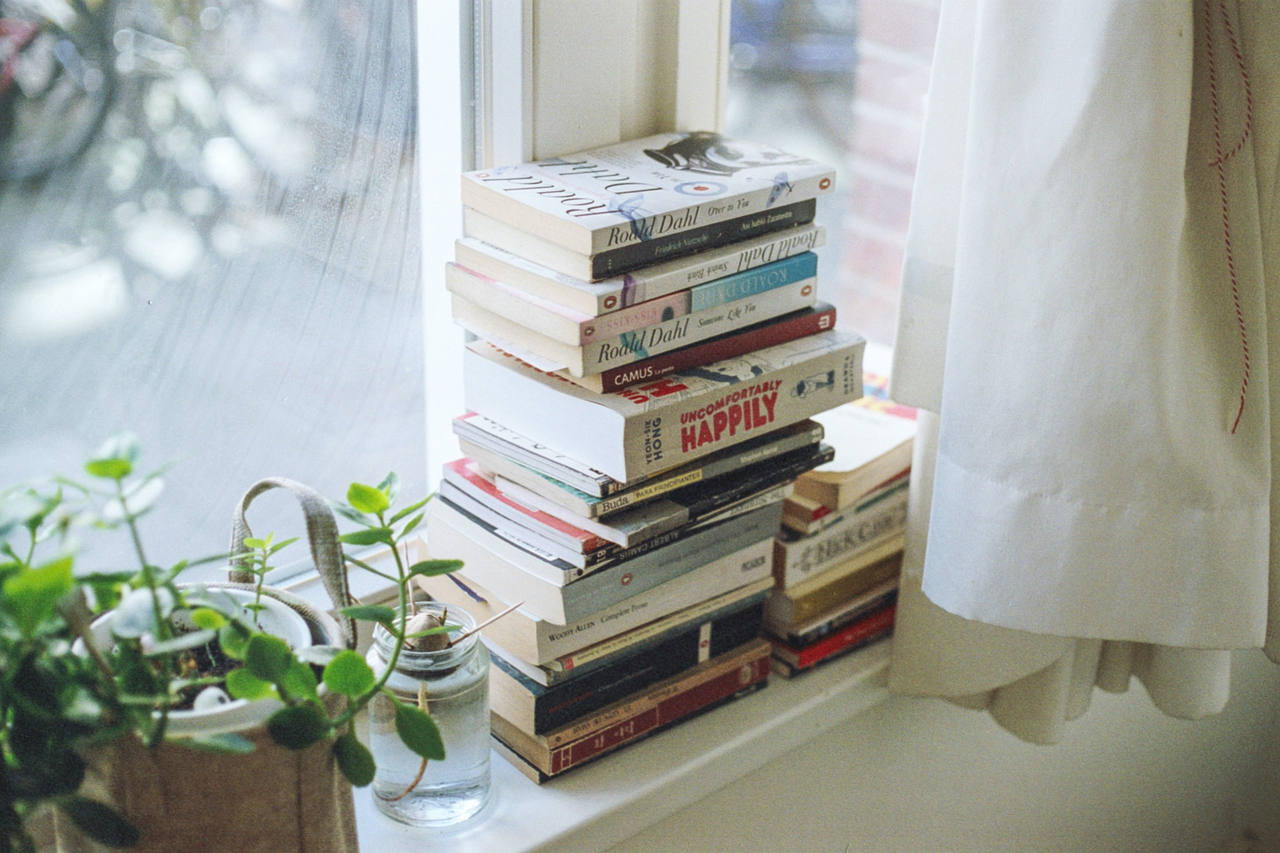 SoNovelicious, Books & Reading & More Books
All things books, reading and looking forward to retirement
"If you love books like we love books then this Substack will help you find even more books to love!"
"I love reading but this Newsletter makes me realize there are people out there who REALLY LOVE reading. SoNovelicious is great, even beyond the genre of books you might enjoy. Its fun, educational and POSITIVE. A trifecta of goodness."
"Gayla Gray makes this a great source of new reads but as important, she provides links that have proved really valuable to me and would have missed otherwise. "
SoNovelicious, Books & Reading & More Books